In Store Services
We can help you with all things photo!
Contact & Location
We invite you to email, call or visit us online. Thank you for your interest.
About WabanPhoto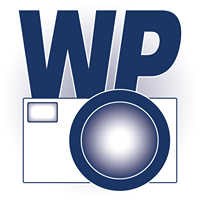 WabanPhoto, your source for digital photos and more! WabanPhoto.com offers the expanding line of Frame It/Waban Gallery's high-quality digital imaging services. Simply upload your digital pictures and order your prints, or easily make photo albums, calendars or greeting cards. Print your images virtually any size on a wide variety of paper, canvas, and adhesive media.




Contact Info
1645 Beacon Street
Waban, MA 02468
800-964-2161
info@wabanphoto.com

Monday: Closed
Tuesday: 10am-5pm
Wednesday: 10am-6pm
Thurday: 10am-6pm
Friday: 10am-5pm
Saturday: 10am-5pm
Sunday: Closed